The following prepaid cards / benefit vouchers can be used to make payments only at the ticket offices of CENTRUM BABYLON and the WELLNESS HOTEL BABYLON reception desk.
Benefit cards cannot be used to make payments at our e-shop.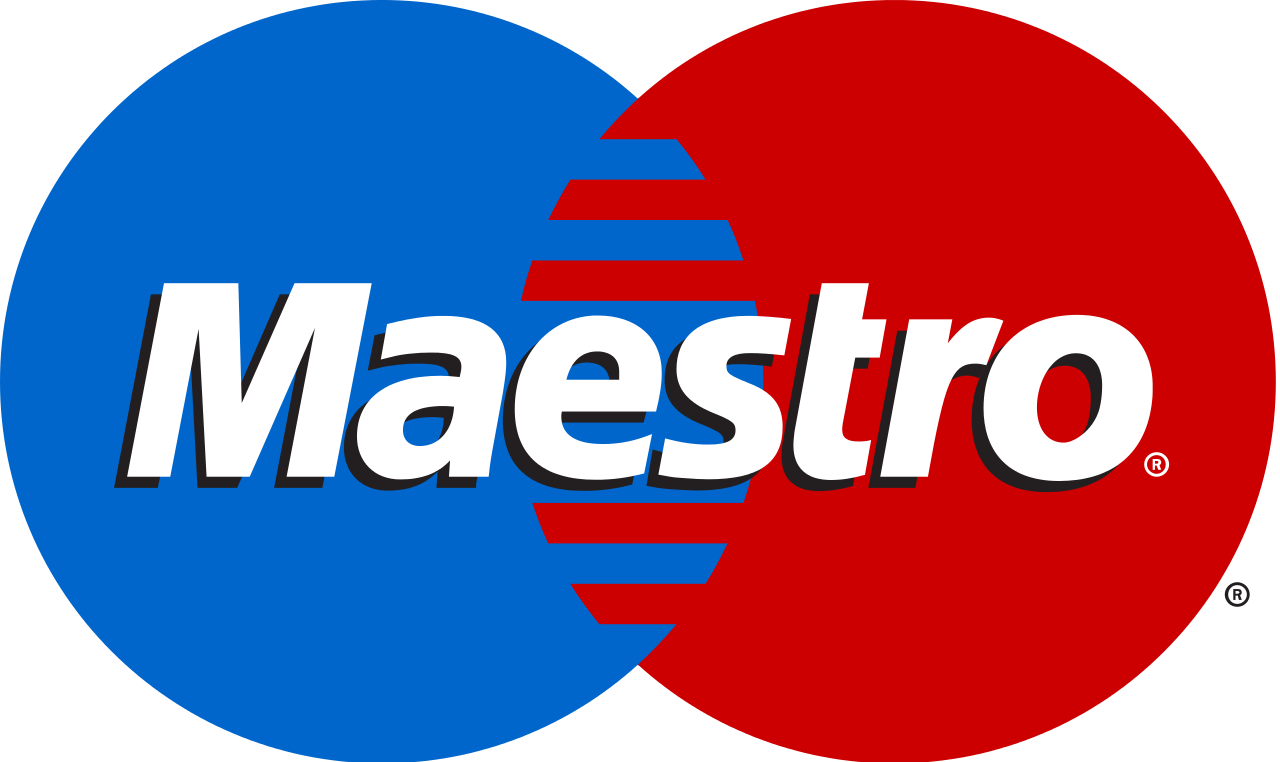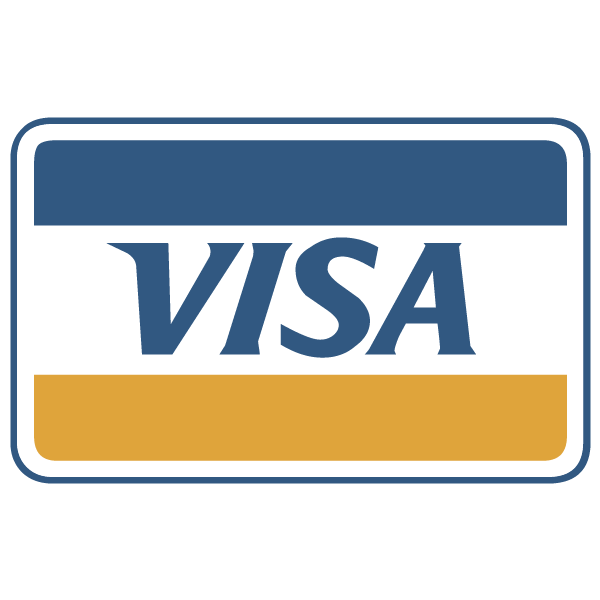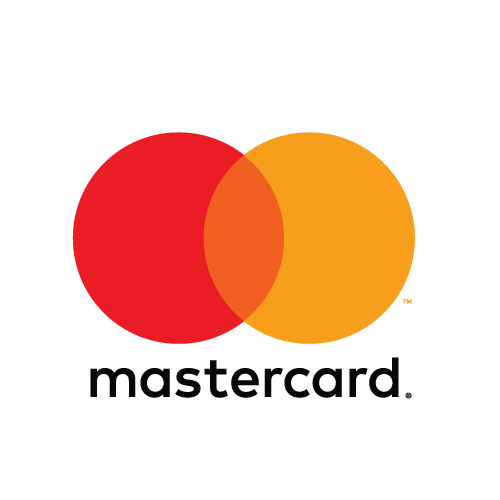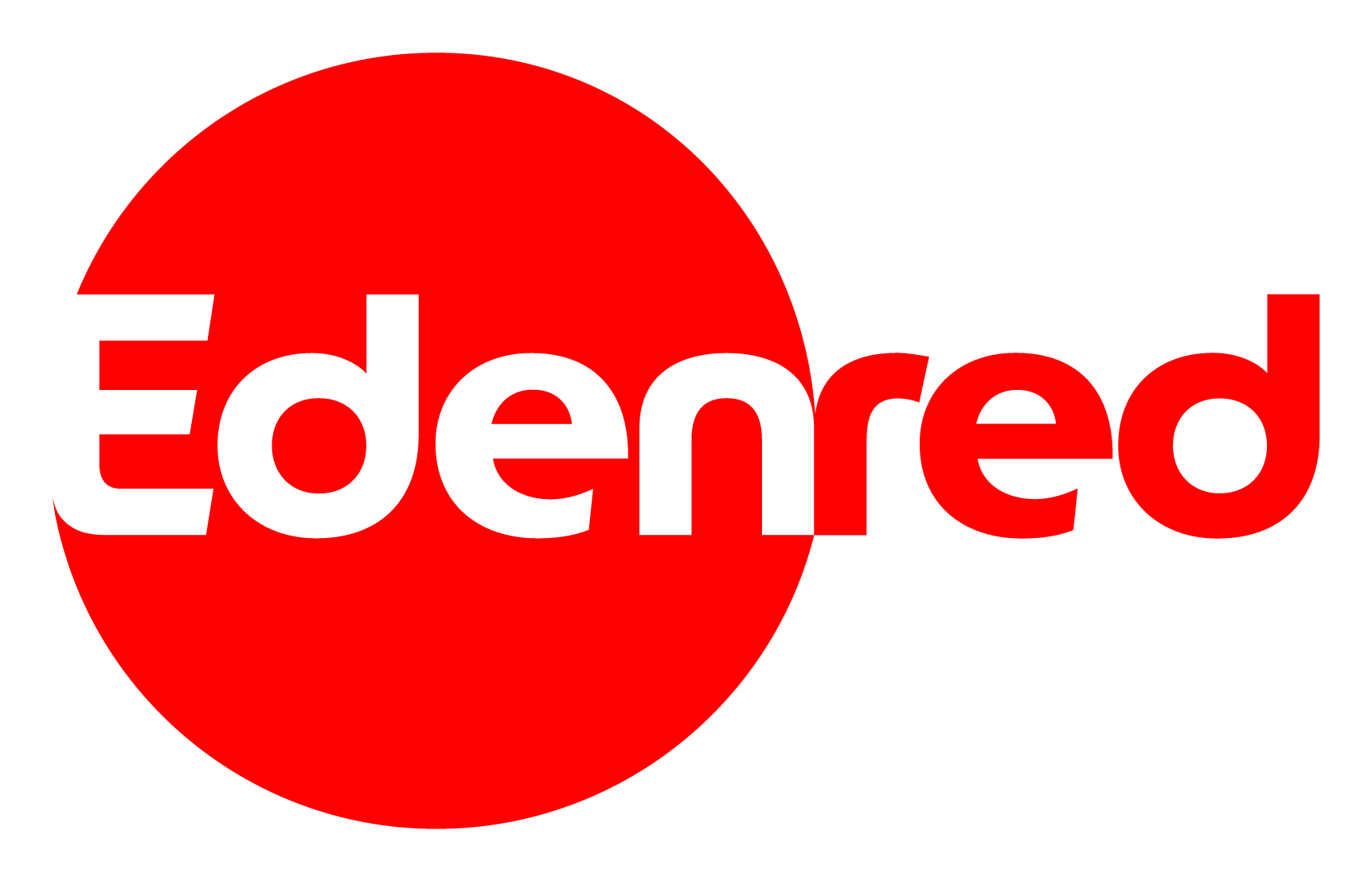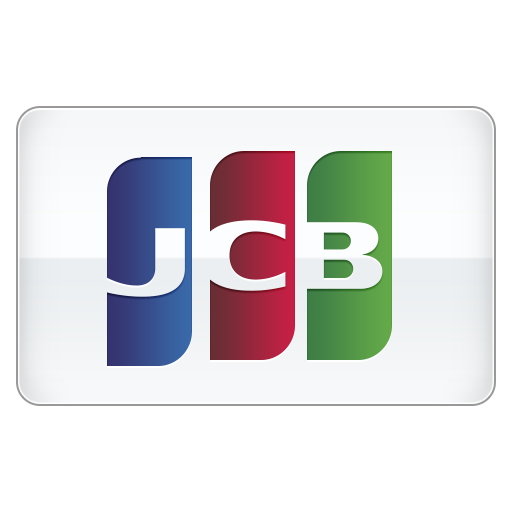 SODEXO
• FLEXI PASS
• HOLIDAY PASS
• RELAX PASS
• FOKUS PASS
• DÁRKOVÝ PASS
• BONUS PASS
• e-PASS
• e-stravenka
EDENRED
• TICKET BENEFITS MULTI
• TICKET BENEFITS HOLIDAY
• TICKET BENEFITS SPORT A KULTURA
• TICKET COMPLIMENTS
• karta TICKET BENEFITS CARD
• e-TICKET
Le CHEQUE DEJEUNER
• Up Šek Dovolená
• Up Unišek
• Up Unišek+
• Up Unišek + FKSP
• Cadhoc
• Gallery Beta, karta
BENEFIT PLUS
• objednávka + karta
• e- stravenka
BENEFITY
• karta
Specific vouchers can be redeemed according to the terms and conditions of each provider.