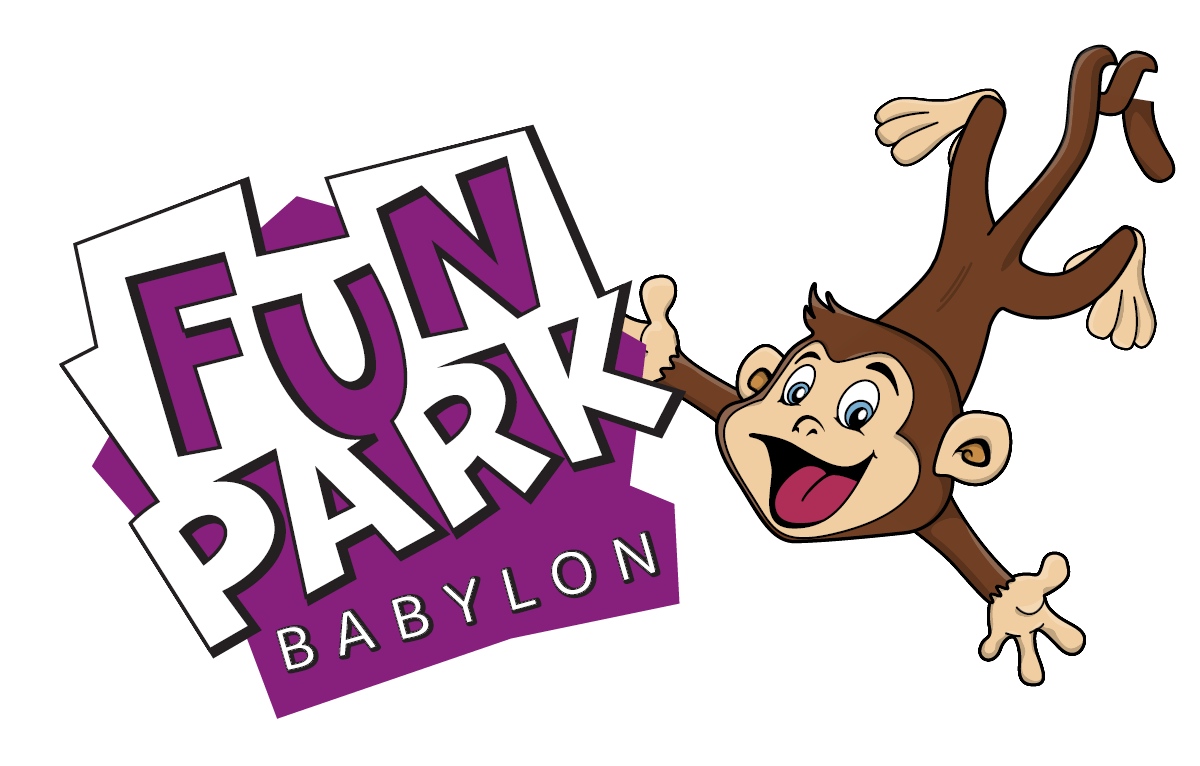 We have turned the former shopping village site into Funpark for you to give children – and not only them – another opportunity for active play they can never get enough of these days. Monkeying around is strictly allowed here :-)
Let's show children that movement is great fun
Take your kids to the playful world where they can practice and develop their movement skills, coordination and agility and also their power of imagination and creativity using the many attractions on offer at this new theme park. We want to show children a healthy alternative to the virtual world. And it takes weight off your shoulders as well. Enjoy yourselves together with the kids or take a break over a cup of good coffee at the Banana Café.
All Funpark's attractions are included in the price of your ticket with no additional charges!
Reward the little and not-so-little rascals with a super-fun party
If you're wondering what kind of venue to pick to throw a birthday party for your kids they'll never forget, definitely take them to Funpark Babylon. We'll take care of the decorations, food and drinks, cake and a little something for the birthday boy or girl… and above all, wonderful active fun!
ENTRY ALLOWED WEARING SOCKS ONLY!
The Banana Café can only be paid by chip or card, NO CASH!
Take advantage of our super-special stay-and-have-fun package offering free entry to our entertainment centres and the Liberec ZOO and let your kids have fun to their heart's content.